Sonic 2 Music
Version: 1.0
, by (
SirMania
)

Developer Last Online
: Jan 2018
---
Category: [Music]
SRB2 Version: v2.1.x
Rating:
Submitted: November 3rd, 2017
WAD File
Re-useable Content Uses Content From Other Sources Music / SFX(s)
Ever wanted to play srb2 with a sonic2 soundtrack well here you go!
hope you enjoy! :waiting2:
( Sonic2Music:
http://www.mediafire.com/file/8ed4o3...onic2music.wad
)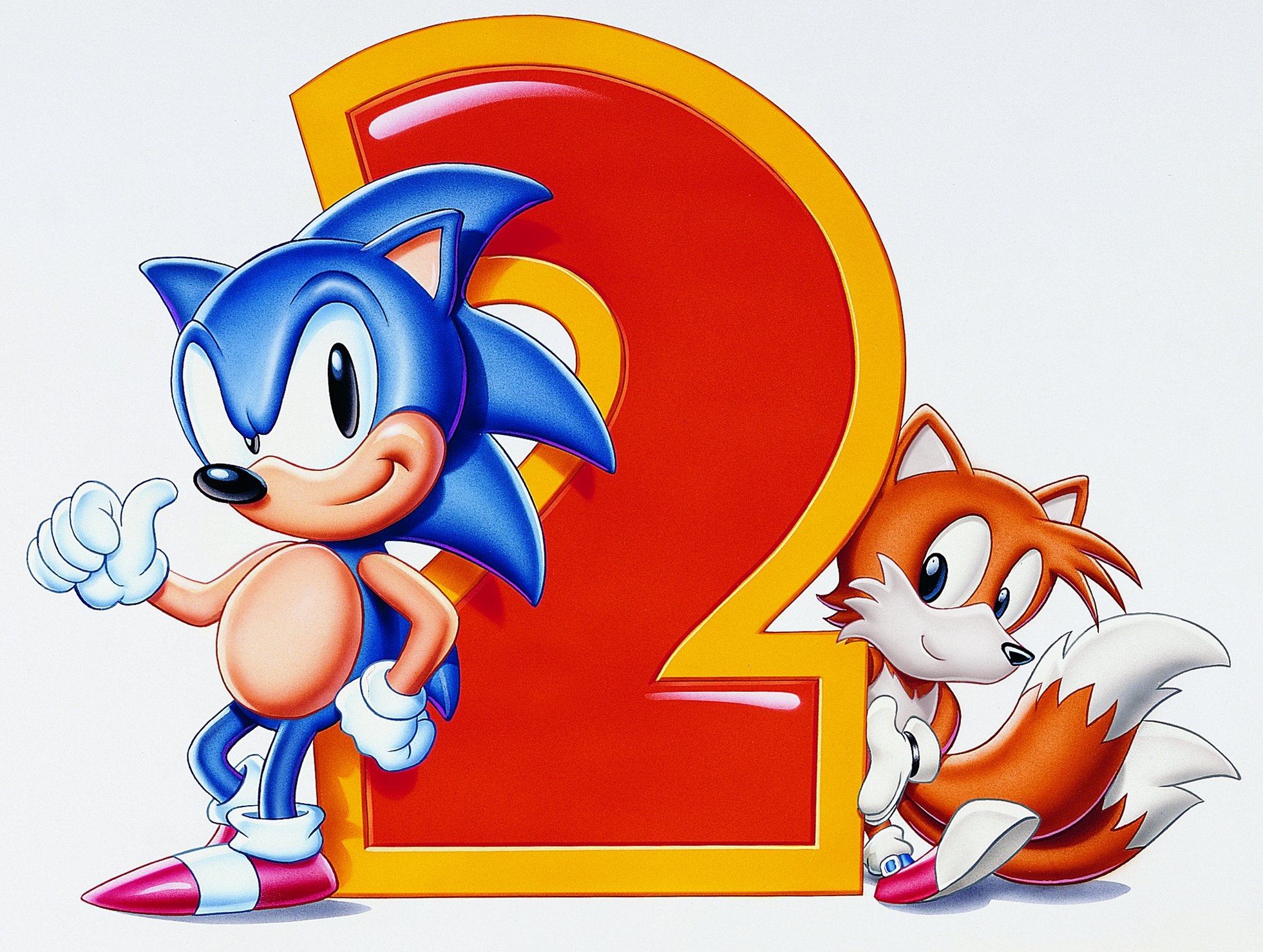 (The "O_SHOES" theme is the sadx speed shoes theme but it's a genesis remix)
Additional Notes
This modification may not be copied, reproduced or published elsewhere without author's permission.